Connecting school leavers to the world of hospitality
Founder of the programme: Adrian Ellis
Hotelier of the Year Adrian Ellis is the founder and developer of the Hospitality and School Liaison Programme, a framework of events promoting working in the hospitality sector and improving the awareness of jobs and careers within the industry.
Realising the need to change the perception and image of the industry, this programme has been successfully rolled out in Manchester, partnering 20 schools with 20 hotels, with more than 60 students going on to sign up for college hospitality courses or continuing working part-time with their partnered hotels once the programme finished.
This programme is aiming at tackling the ongoing recruitment challenges, and positively changing and impacting the perception and image of the sector.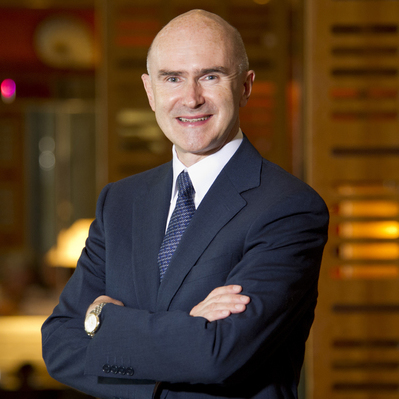 The aim of the Hospitality and Schools Liaison Programme is to introduce school students to the world of hospitality.
This programme is designed to improve awareness of the job opportunities available and provide experiences that will encourage and motivate school students to explore and take up careers within the industry.