UKHospitality Scotland
Scotland's thriving hospitality industry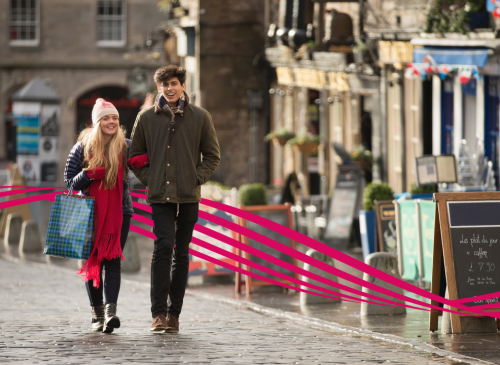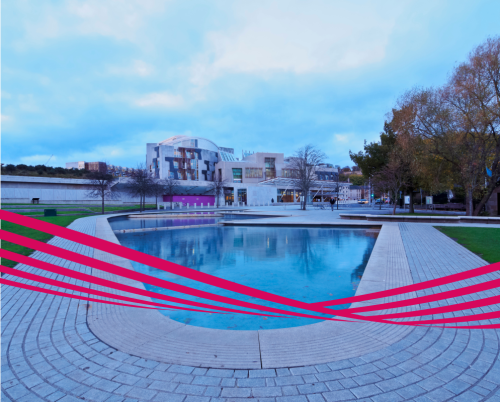 UKHospitality Scotland represents over 150 members, operating approximately 8,000 venues across Scotland.
The Scottish hospitality industry employs around 200,000 people and contributes £9 billion to the economy.
Scotland's hospitality industry is at the heart of our culture, from the lively bars and events in our cities to the charming pubs and hotels that attract millions of visitors to our iconic countryside every year.
Representing diverse businesses across Scotland
As the leading trade body for hospitality in Scotland, we represent a diverse range of businesses – from small operators in the Highlands to large multi-site organisations across the UK. With a collective voice representing over 150 members and 8,000 venues, we work to influence policy and lobby the Scottish Government on your behalf, ensuring the best outcomes for your business.
Advocating for positive policy change and best outcomes
We understand that navigating the complex regulatory landscape can be challenging, which is why we collaborate closely with our colleagues at UKHospitality in London to advocate on behalf of our industry and influence policy decisions that affect our members.
Join a like-minded community
By joining UKHospitality Scotland, you become part of a community of like-minded businesses, all committed to shaping the future of our industry for the better.
With over 200,000 people employed in the Scottish hospitality sector and an economic contribution of £9 billion, we know that our industry is a vital part of the Scottish economy – and we're here to ensure that it continues to thrive.
Official partners of UKHospitality
Zonal is a UK-based, family-owned technology provider, offering a comprehensive, integrated technology solutions to more than 16,000 hospitality businesses.