You can access the calculator here, where all you need to do is sign up to begin your net zero journey.
As hospitality aims to reach net zero by 2040, the first step for all venues is understanding their carbon footprint and how they can start to reduce it.
UKHospitality, working with Sky Zero and the Zero Carbon Forum, is able to offer operators a carbon calculator to start their journey with a clear understanding of their emissions and actions to help reduce it.
As there's so much variety across hospitality, you can choose from groupings of pubs, brewers, hotels, restaurants, QSR, contract catering, nightclubs and visitor attractions when using the calculator to make sure it's as relevant to your business as possible.
Production and consumption of food accounts for around 35% of total UK emissions, so we all have a responsibility to act and make the fastest possible impact, in our venues and supply chains.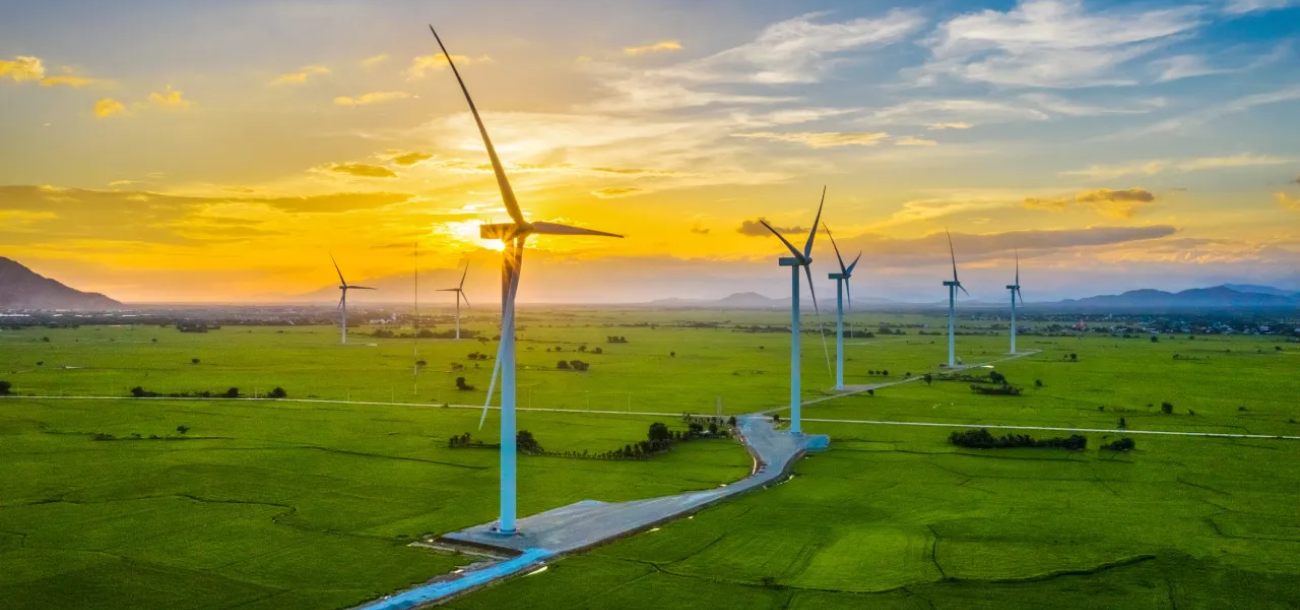 What Kate says
UKHospitality Chief Executive Kate Nicholls said: "As a sector, we are fully committed to decarbonisation and are delighted to have played our part in developing the calculator and toolkit. We will be promoting this to our membership and the wider industry, so that businesses are supported to make positive changes to the way they operate. Hospitality is at the forefront of the race to net zero."
What Mark says
Zero Carbon Forum CEO and Founder Mark Chapman said: "We want to support operators to quickly identify the actions they can take to help solve the climate crisis. Accurately measuring and understanding your current carbon footprint is critical to starting a meaningful plan to cut carbon and costs. Our new calculator and toolkit shows operators how to take action on reducing emissions in their own business and supply chain rather than offsetting. It is based on the roadmap findings, learnings of all forum members and input from our carbon experts."
What Damian says
Sky Business Managing Director Damian Saunders said: "At Sky, we're going net zero carbon by 2030, because the world can't wait. To get there, we believe that is the responsibility of all of us to make a commitment, which is why we're delighted to have supported the development of the Hospitality & Brewing Carbon Calculator and Toolkit to help the hospitality sector get to net zero together at pace and help our customers kickstart their journey to #GoZero too."
Member Case Study

Sue Williams, General Manager, Whatley Manor Hotel and Spa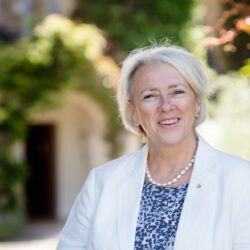 "When a business goes on its decarbonisation journey, it is required to measure scope three of the greenhouse gas protocols. It is where the supply chain carbon is measured. It's a big task and hard to manage, so needs structure.
"Map out your suppliers, looking at frequency of visits to property, distances & weight of goods. Get a list of all your suppliers from your account's office, write to your suppliers, explain the journey you are on and find out if they too are already on their journey or at least keen to get underway.
"If they have no motivation to do this you may well mean changing suppliers, but overall, the approach has to be one of collaboration. Work closely with them and encourage progress.
"We held a food and beverage supplier workshop at the hotel and getting in the room with suppliers and sharing challenges was really helpful. See this as a shared challenge and support them to reduce frequency of journeys, packaging & to reduce embodied carbon in their product and transport.
"Buy from the UK where at all possible as there is a lot of carbon in freight and this becomes your pollution to manage. It's a really interesting journey and a great space for innovation and creativity."