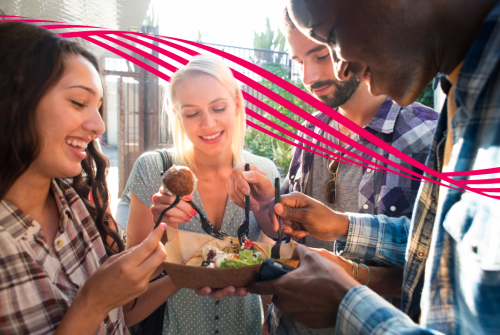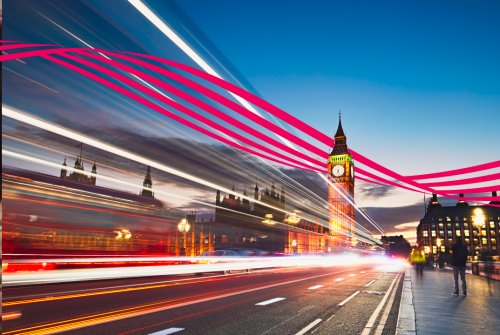 The heart of our community
Hospitality is at the heart of the UK's culture, society and communities. As the lead trade body for the industry, we represent every corner of the sector. Member focused and community driven, we're the collective voice campaigning for positive change: for people, for businesses, and for the future of hospitality.
Hospitality's voice to government
Representing hundreds of members across the UK, we lobby government, influence policy, shape debate and empower an environment for hospitality to thrive.
Support hospitality
Join over 100,000 venues and give us an even stronger voice when campaigning on the issues that are important, as well as receiving valuable benefits.
How we support our members
Promote hospitality
Protect your commercial interests
Prevent restrictive legislation
Pioneer positive change
What our members say about us
Andrew McKenzie Managing Director The Vineyard
Henal Chotai Owner
 Red Cup Cafe