Becoming an Operator member
As the lead trade body for operators in hospitality, our members form the most powerful and influential voice in the industry. By becoming a member, you'll join over 740 operators, suppliers and affiliates empowering an environment for hospitality to thrive.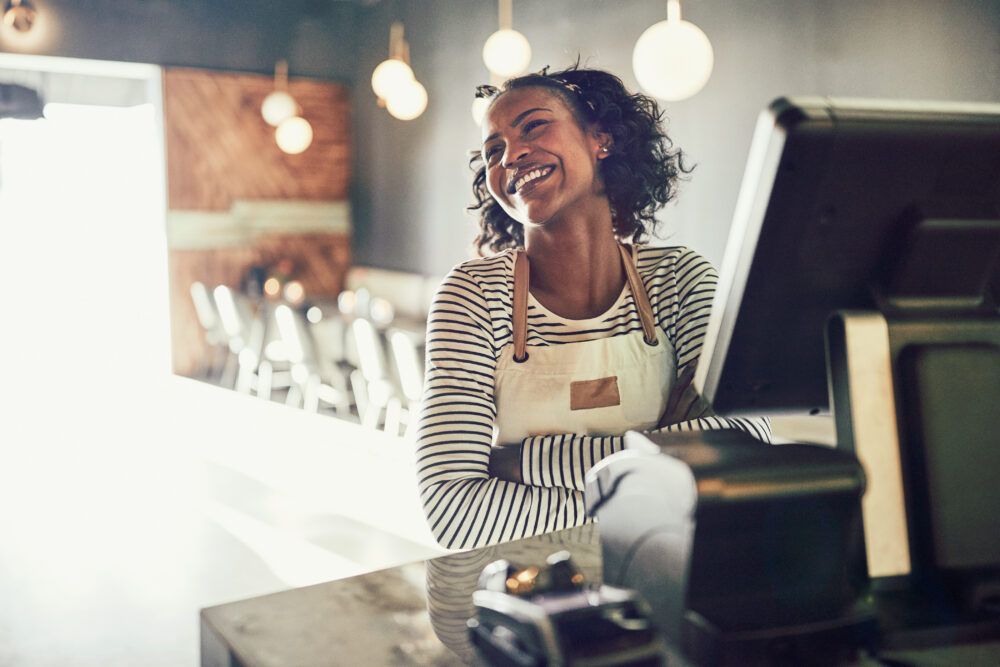 Operator member benefits
1

Be part of one voice

Support your industry and strengthen our cause by adding weight to our voice into Government.

2

Feed directly into policy and shape legislation

Influence policy by having your concerns heard at central Government and devolved Parliaments across the UK.

3

Keep informed on key developments

Stay up to date on the latest lobbying efforts and key industry developments by receiving our weekly newsletter.

4

Gain insights from industry experts

Get legal, food safety and HR insights and advice with helpline support from our industry experts.

5

Join our groups and forums

Connect with a community of over 3,000 hospitality professionals at our member-only networking events.

6

Access exclusive supplier offers

Save money on products and services with exclusive offers and discounts from UKH supplier members.
Browse upcoming events exclusive to UKHospitality members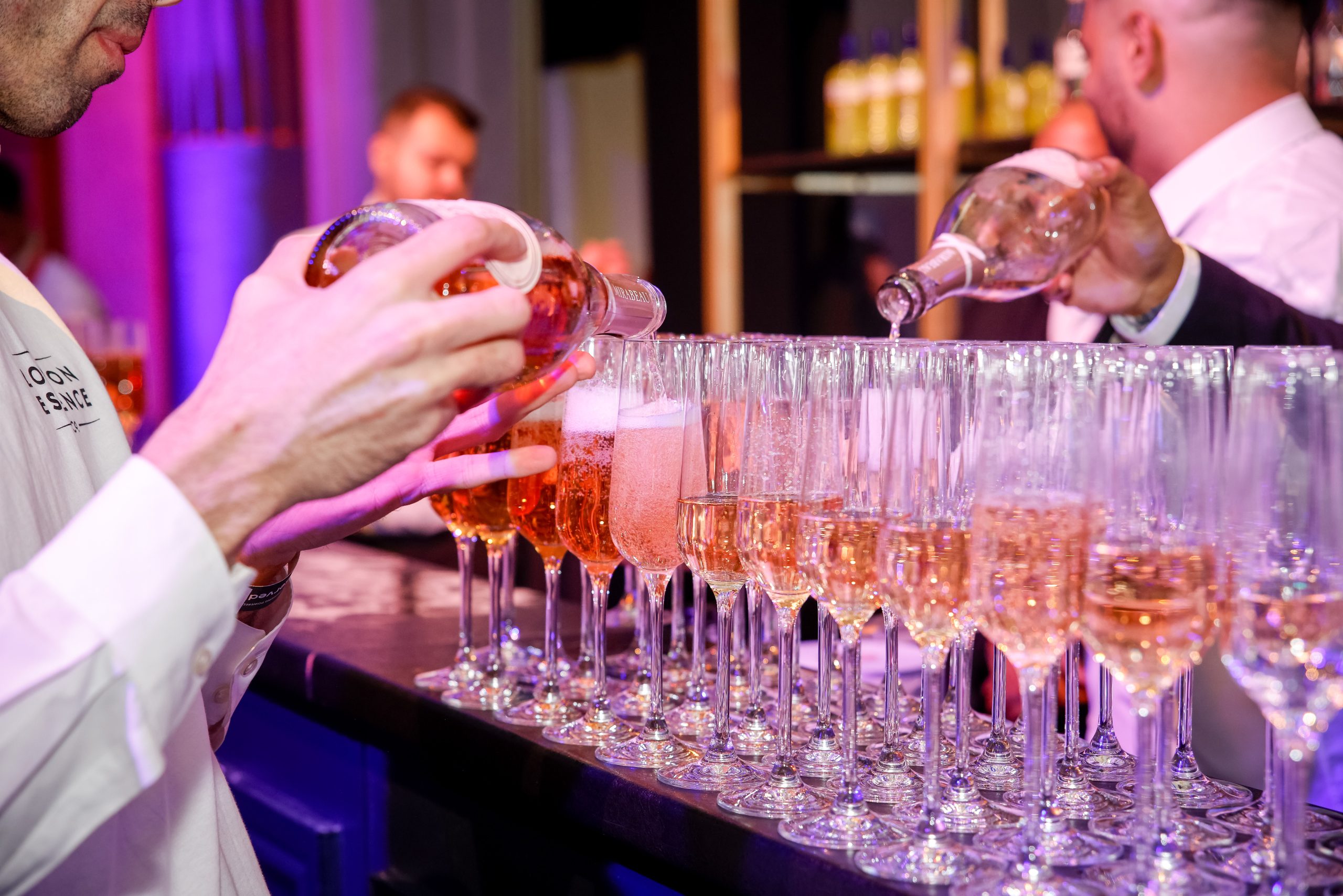 11:30 - 17:30
Old Billingsgate, London
07:00 - 17:35
Mayrhofen, Austria
09:30 - 16:30
De Vere Grand Connaught Rooms
We are the voice of hospitality
UKHospitality is a membership trade association that advocates for a fair operating environment for hospitality businesses. Lobbying on a range of policy issues whilst providing a range of services to enable your business to thrive.
What our members say about us
Andrew McKenzie Managing Director The Vineyard
Henal Chotai Owner
 Red Cup Cafe