Calling for a simpler licensing regime
We want to make sure that the regulations hospitality businesses follow are as simple as possible and take a common sense approach. This is particularly important for the licensing regime.
Through our engagement with government departments, we're continuing to urge them to deregulate licensing for the better. Whether that's abolishing the need for newspaper advertising, or making temporary measures introduced in the pandemic permanent.
Licensing relaxations should be made permanent
As part of our campaigning to make the licensing regime simpler for businesses, we're urging the Government to make permanent some of the temporary measures that were introduced during the pandemic, such as licences automatically covering off-sales.
Simple changes like this would generate additional income, increase footfall in local areas and support the growth of communities.
Licensing relaxations should be made permanent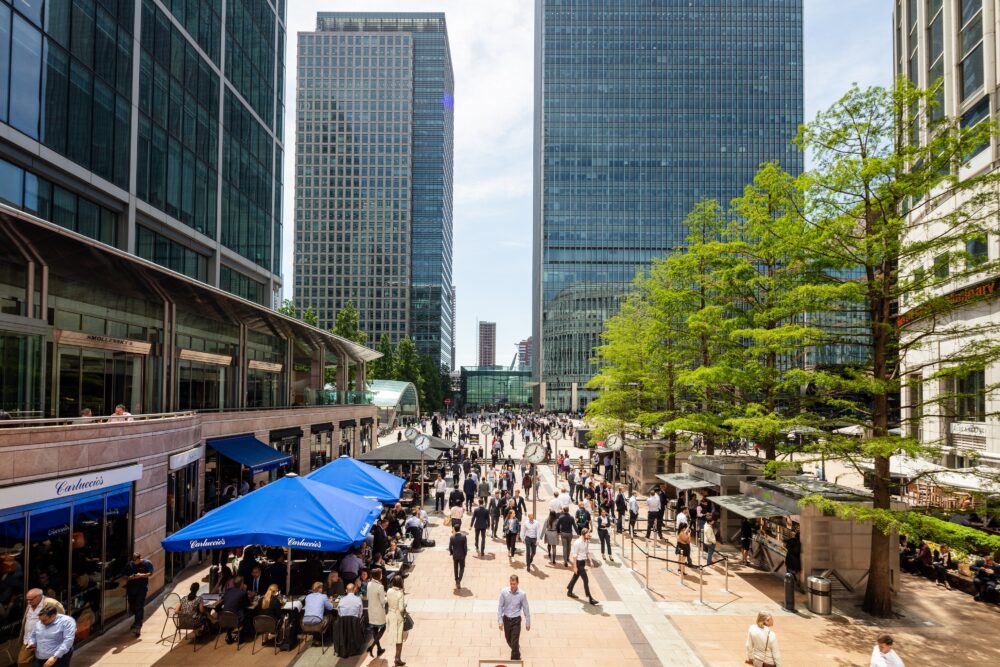 Working to abolish the late night levy
The late-night levy is yet another cost for affected hospitality businesses, and is costing venues upwards of £350,000 a year.
We're continuing to call for its removal, which would be a simple way to ease the red-tape and cost burden on businesses
Abolish, not extend, the late night levy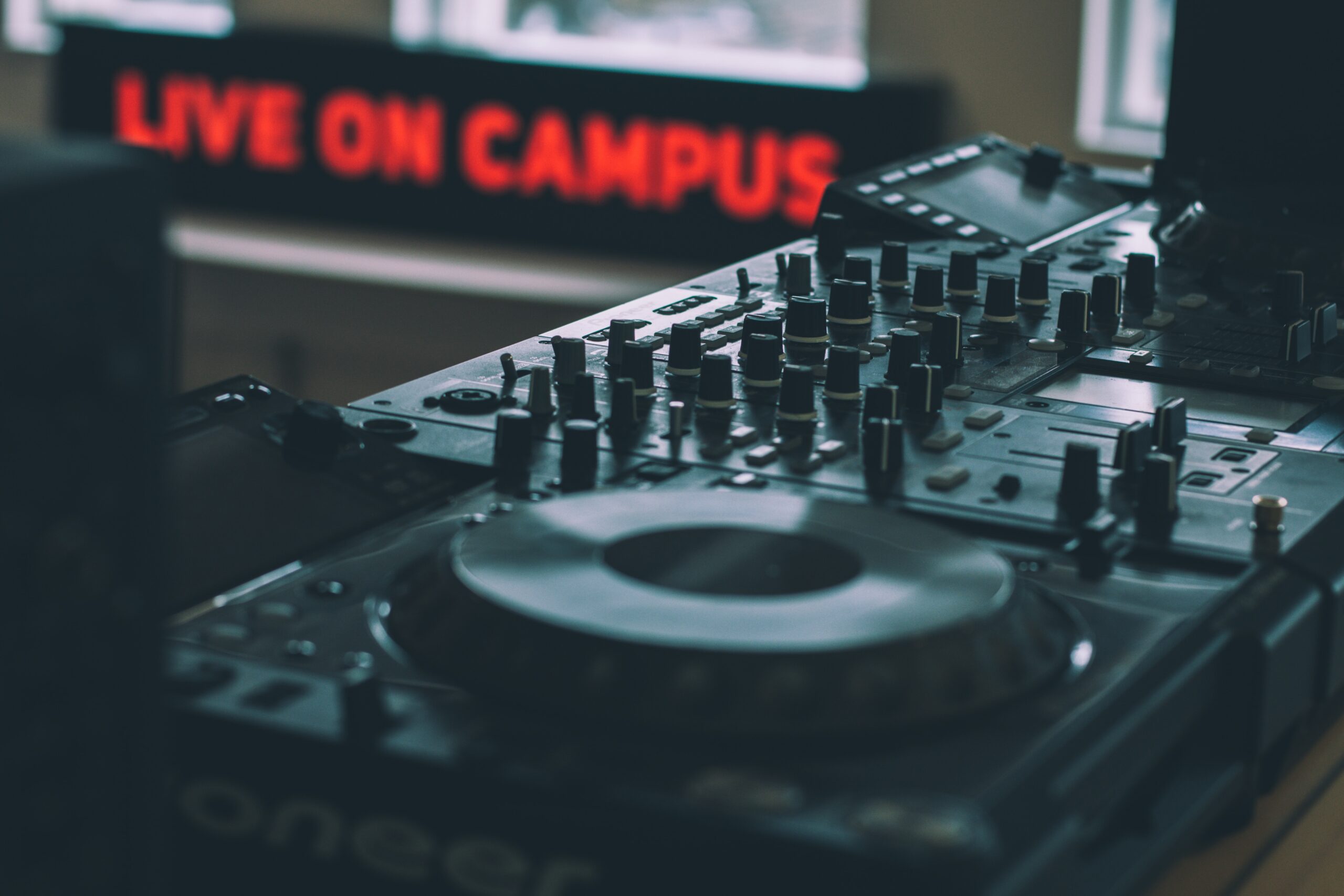 Hearing from you
Our Licensing Group brings together operators from across hospitality to discuss the common issues their facing and to discuss solutions we can put forward, which directly influences our policy priorities on this issue.
The group is open to all members and is the most direct way to share your thoughts on licensing.
Email us to get involved