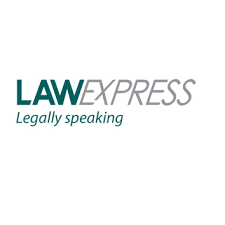 UKHospitality has partnered with Law Express to give operator members access to advice when faced with legal matters.  
Whenever you are faced with a legal problem or require information on a legal matter, no matter how small it may seem to you, you can call Law Express' team of legal advisers and they will explain your rights and work towards giving you the best solution available.  
This invaluable service is for all members and is provided by Law Express – the UK's leading specialist provider of telephone legal advice, online information and legal services.  
Law Express helps over 1.5 million people with their family and employment law issues as well as offering property, motoring and bereavement advice. Their advisers handle every call with confidentiality, sensitivity and respect. 
All Law Express advisors and call handlers are based in the UK (and cover all UK jurisdictions). When you call Law Express, a call handler will ask you some questions about the nature of your enquiry so that they can match you to the best adviser.
Continue reading
Join over 740 members who have exclusive access to latest news, online support, policy updates and much more.