Helping you tackle the energy crisis
We recognise the challenges that hospitality businesses are under when it comes to energy and facing bills that are three or four times higher than two years ago. We were instrumental in securing the original energy support scheme from the Government, which was crucial to many, and we're continuing to campaign for more support for businesses.
We want to make sure you have the information at your fingertips to help secure a better contract, make sense of government schemes and become more energy efficient in your business.
Contact your supplier
Many hospitality businesses find themselves with fixed energy contracts at prices that are far above prices available now, and businesses are well within their right to contact their energy supplier to request that the terms of their agreement are reconsidered.
After Ofgem's interim review found significant failings in the non-domestic market, particularly when it comes to hospitality, we would encourage members to do so with our template letter.
Renegotiating your energy contract – view our template letter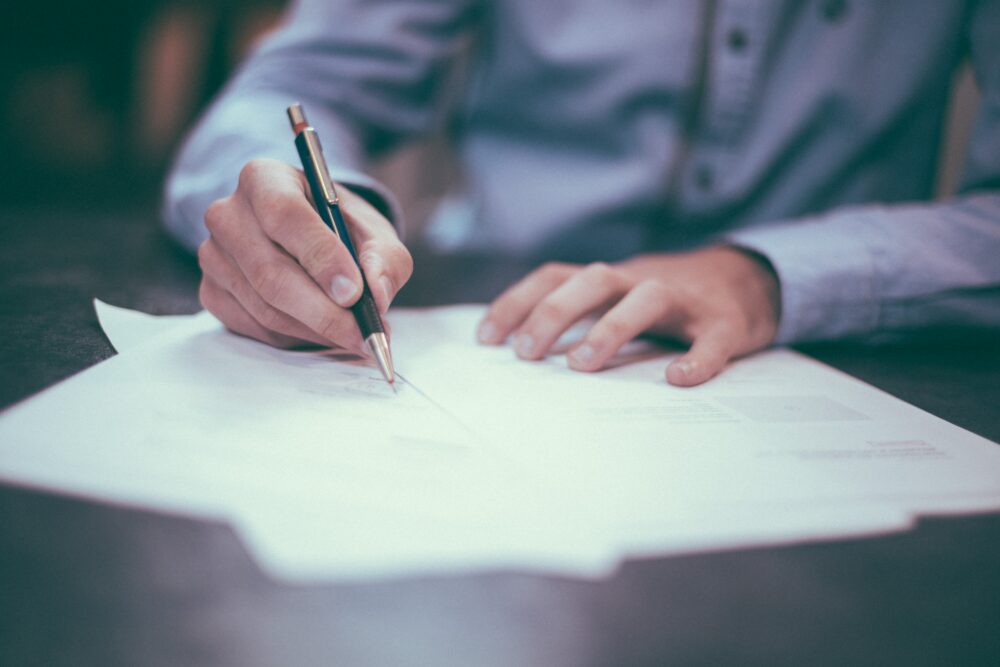 Urging Ofgem to implement changes to fix the energy market
Soaring energy costs have been the single most destructive inflationary pressure facing hospitality businesses. We've been leading the charge on this issue for more than a year, representing your views and delivering numerous initiatives that have helped mitigate these issues.
Ofgem now needs to hear from you about why implementing these changes quickly are so important, delivering for your business in both the short- and long-term. We are asking all members to respond to the consultation, supporting our key asks.
Time to act – support our #FiveAsksForOfgem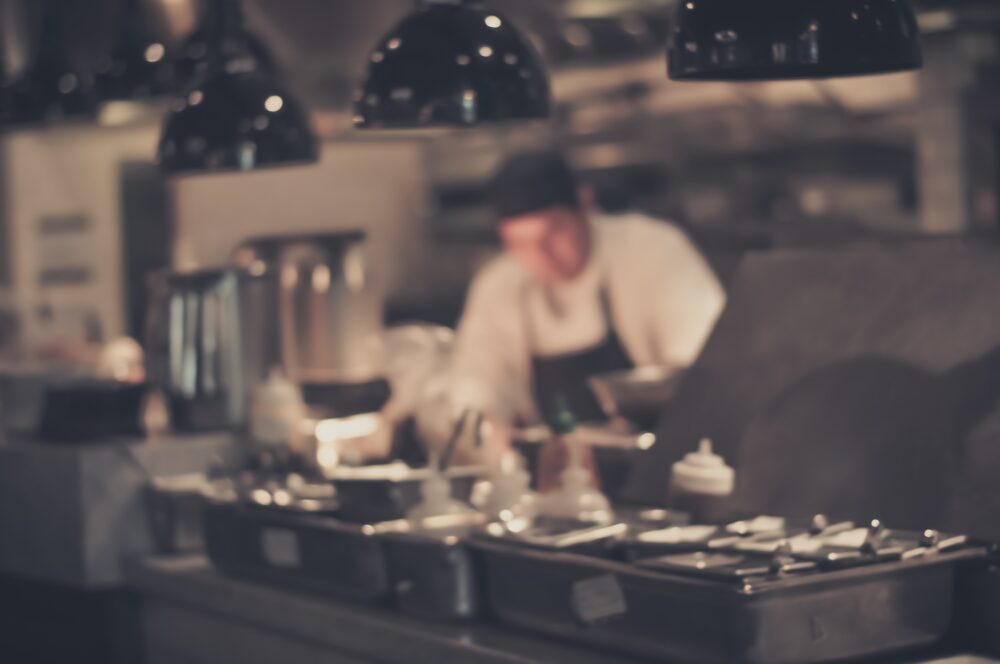 Helping you save energy
Becoming more energy efficient is a way to make a significant reduction in your energy usage and save money on your bills. Not only does it help financially, but it also helps your business become more sustainable. A true win-win.
As part of the Hospitality Sector Council, we helped inform a comprehensive guide covering how to cut your energy use.
Roadmap to net zero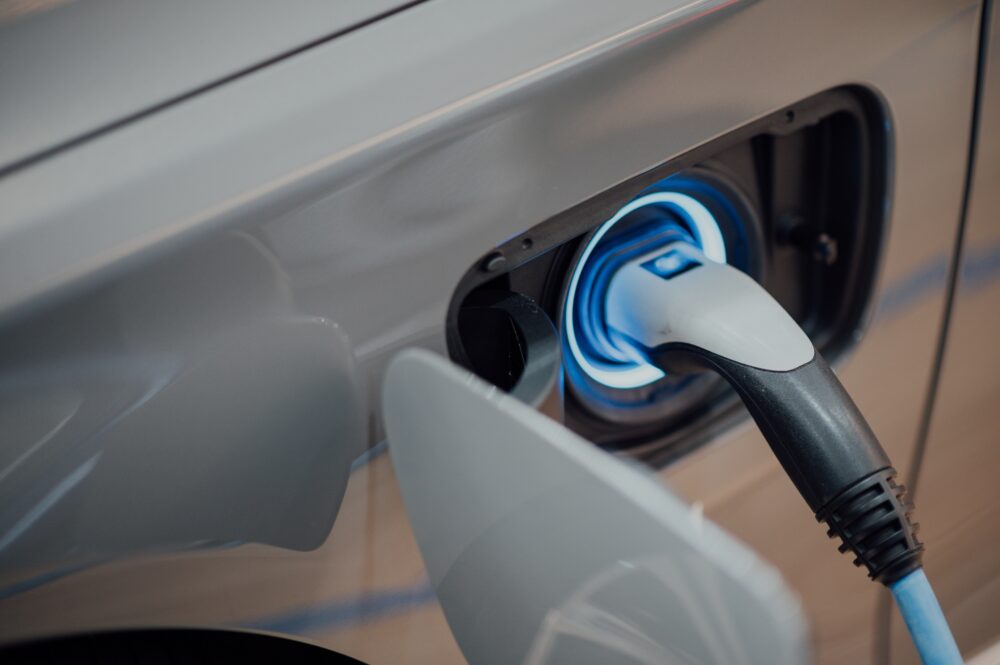 Fighting for a well-functioning energy market
It's clear across hospitality that energy suppliers are treating the sector unfairly; ramping up prices, demanding unnecessary deposits and, in some cases, refusing to supply businesses.
Improving the situation facing our members in the energy market is a top priority for UKHospitality and we're pressing the Government and Ofgem at every opportunity to intervene and provide support for businesses.
Energy suppliers