Campaigning for action to solve worker shortages
Our people are absolutely essential to the success of hospitality businesses. After all, we're a people first sector. Unfortunately, the entire sector has been struggling with worker shortages for far too long. There remains significant shortages across hospitality with 132,000 vacancies – 48% above pre-pandemic levels.
This is a core priority of ours and something we raise with the Government at every opportunity. Whether it's changes to the immigration system or reform of the Apprenticeship Levy, we're working for legislative change that makes recruitment for your business easier.
Calling for changes to the Shortage Occupation List
As part of the Migration Advisory Committee's review, we've asked them to add chef roles onto the Shortage Occupation List to alleviate persistent shortages. Evidence from members showed that the sector had chef shortages ranging from 10% for head chefs, up to 21% for production chefs.
We also requested that hospitality supervisors, which includes housekeepers and receptionists, and sommeliers are reclassified in order for them to be eligible for the skilled visa route.
Chef vacancies need urgent attention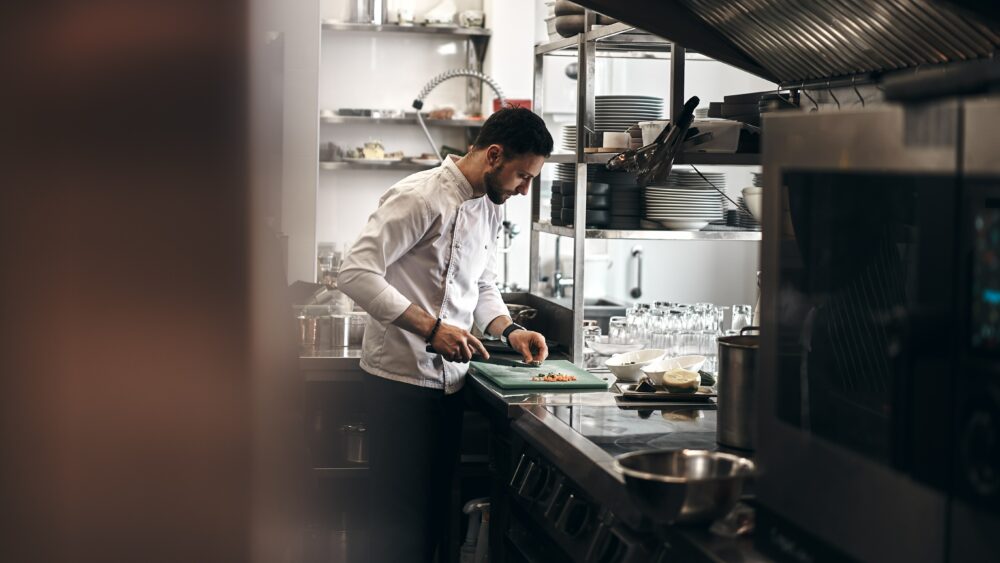 Reforming the Apprenticeship Levy
The Apprenticeship Levy has been a success in driving the take-up of apprentices in hospitality but it's clear that it needs to be more flexible and offer businesses greater control over how funding is spent.
Reform of the levy has been a key part of our work on skills and development and we continue to urge Government to commit to implementing reform, to offer greater flexibility to employers and help incentivise the economically inactive back into work.
How hospitality can help the Chancellor reduce inflation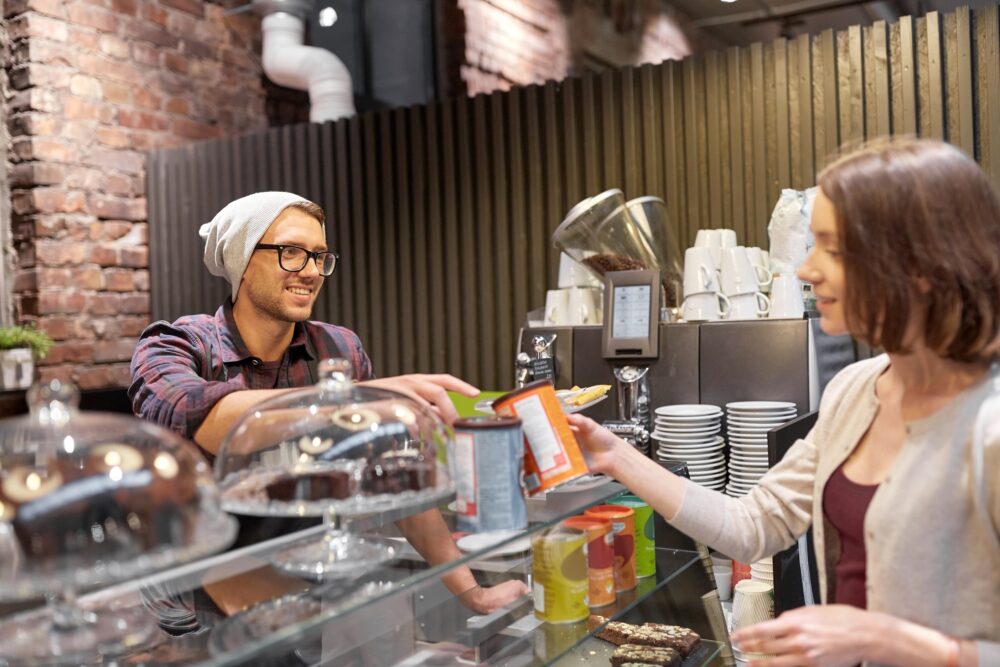 Our hospitality workforce strategy
Our workforce strategy, launched in May 2022, underpins all of our political campaigning in the workforce arena. Covering recruitment, skills and training, working lives, image of the sector and infrastructure, it provides a clear direction for how we can achieve a fully functioning hospitality workforce.
To reach that goal, there needs to be partnership working with the Government, training providers and the wider hospitality sector.
Hospitality Workforce Strategy