Pushing for review and reform of business rates
Business rates is one of the most outdated and unjust tax systems facing hospitality and it is in dire need of review and reform. The system has not caught up to the digital age and hospitality is one of the most unfairly treated in the current system, significantly overpaying.
The current government made a manifesto commitment to perform a root and branch review of business rates but that has yet to materialise. We continue to lobby government on this point at every opportunity.
Lobbying Government for changes to business rates
Wholesale review and reform of the business rates system is our core objective and we continue to press the Government to fulfill its manifesto commitment to do just that.
We also recognise that short-term measures are critical to helping businesses through challenging economic times and we were pleased to secure members extended business rates relief. We're continuing to campaign for further relief measures, including the business rates relief cap and the differential multiplier.
How hospitality can help the Chancellor reduce inflation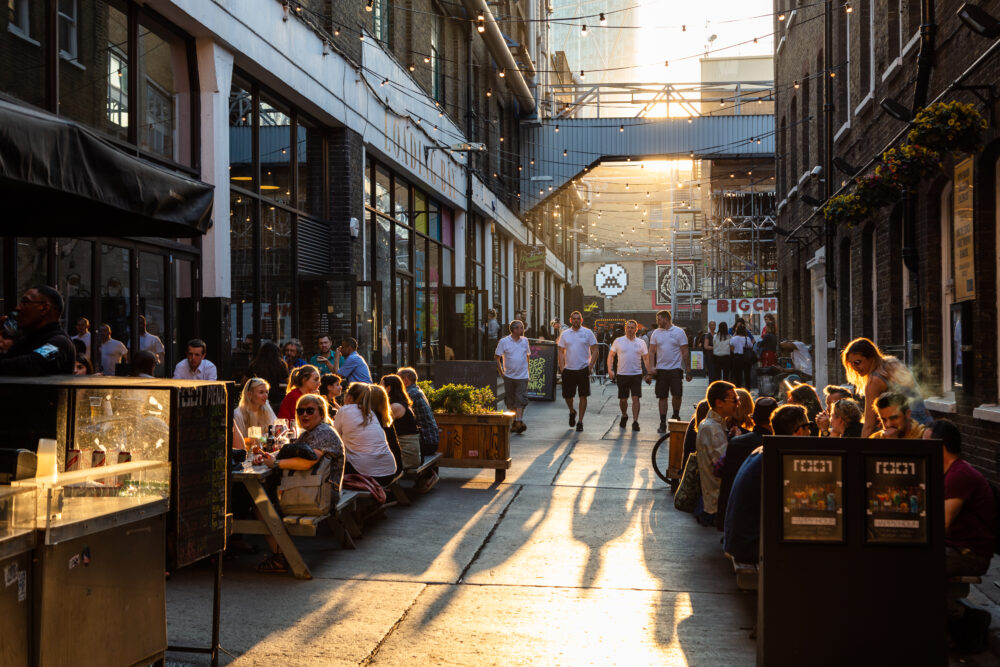 Securing relief for hospitality businesses
In the Autumn Statement last year, the Government acted on our calls for further relief on business rates to avoid catastrophic rises in bills. This significant win for members saw business rates relief for the sector extended for a further year, with no downward transition and a freeze in the multiplier.
This is yet a further win for UKHospitality delivering meaningful change to members.
Business rates relief – what does it mean?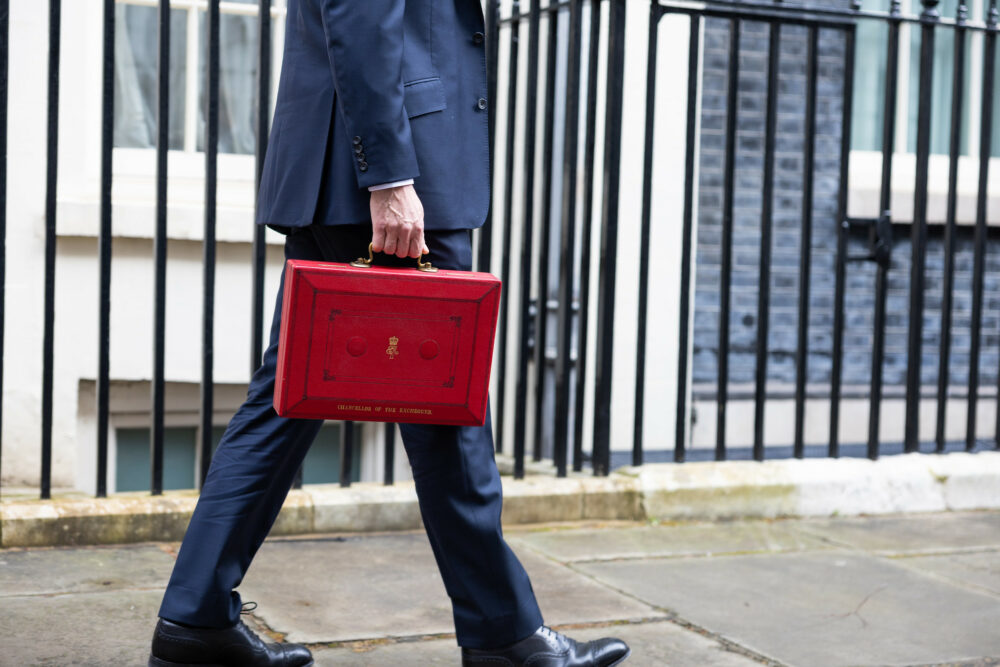 Fairness across Great Britain
Working across England, Scotland and Wales, we want to make sure rates are fair for all across the country. Currently, Scotland is the outlier across the UK as hospitality businesses are not benefitting from any kind of relief, unlike in England and Wales. With rates also largely increasing, Scottish hospitality is being put at a competitive disadvantage.
While the Scottish Government has now said it will explore how it can change the business rates system to make it fairer, we're still calling for a commitment to review and reform.
Scottish Government urged to follow Welsh lead on business rates