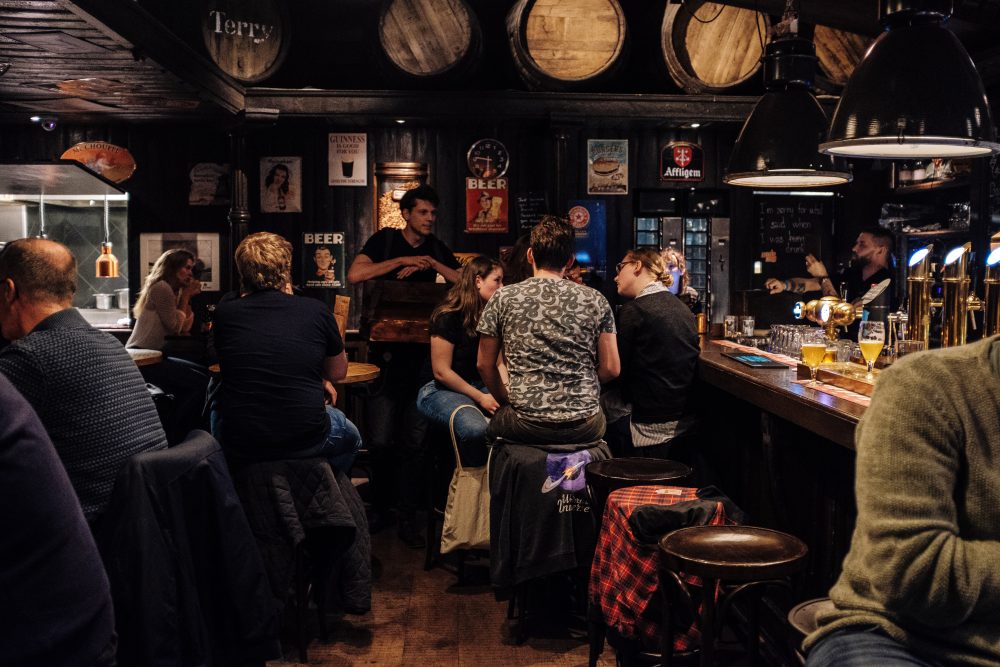 More than 44,000 net outlets have been lost since 2003, equivalent to just over six closures every day for the last two decades.
New figures from leading hospitality trade body UKHospitality in partnership with CGA by NIQ, reveal that Britain's number of licensed premises has fallen by nearly a third (31%) in the last two decades.
The figures highlight the seismic changes in hospitality and the sustained periods of pressure the industry has been under, more recently exacerbated by soaring inflation, rising energy bills and workforce challenges. UKHospitality is calling for urgent Government support in the Autumn Statement, in the form of extending business rates relief and freezing the current multiplier.
The insights show that at the end of September 2023, the total number of licensed premises in Britain stood at 99,916 —a drop of 30.6% from the figure of 144,055 recorded by CGA in 2003, and the first time it has entered five figures.
The largest losses have been drink-led pubs, bars and nightclubs, which have seen a net decline of 43.6% over the period. The last 20 years have also seen an uplift in managed sites, which have performed better than their independent counterparts, up 14.6% versus a decline of 32.9%. The period has also experienced an increase in eating venues, up 14.8%, mainly in the form of the casual dining restaurants and food-led pubs, which reflects the consumer shift in this time from drinking out to eating out.
The positive news is that the wider hospitality sector continues to grow its workforce, suggesting that some of the losses of venues are offset by larger sites and particularly more food-focused businesses. However, this shows a very changed landscape in the space of just two decades.
Kate Nicholls, CEO of UKHospitality, said:
Karl Chessell, CGA by NIQ's business unit director – hospitality operators and food, EMEA, said: