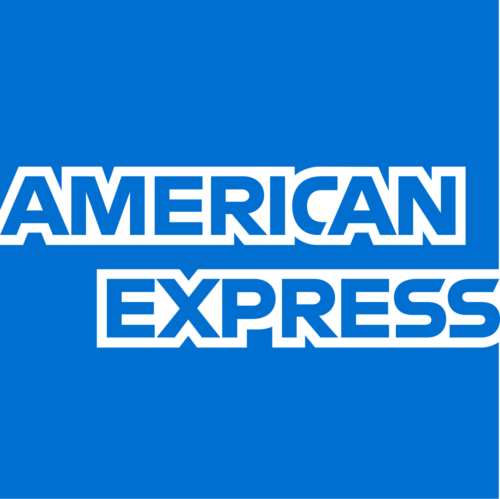 A discussion around the current trends in the hospitality sector.
Alla Salahy, Senior Business Insights Manager UK, at American Express talks about the current trends in spending in the hospitality sector, including the effects of COVID and international spend.
Continue reading
Join over 740 members who have exclusive access to latest news, online support, policy updates and much more.