Working for a joined-up Deposit Return Scheme
With Deposit Return Schemes planned across England, Scotland and Wales and differences in approach between all of them, we're working hard with all governments involved to represent members' views.
We're making sure you're up to speed on the key details of each scheme, the important political developments and what it means for hospitality businesses.
Deposit Return Scheme delayed in Scotland - what next?
Following requests from the UK Government to make significant changes to the Deposit Return Scheme, the Scottish Government took the decision to delay the scheme's introduction, for a third time, to October 2025.
We are still awaiting clarity on next steps but we are clear that there needs to be a joined-up approach from all governments, with maximum alignment and interoperability across all schemes to make things as simple as possible for businesses. This can only be achieved by true engagement with business.
'Relief' for hospitality as Deposit Return Scheme delayed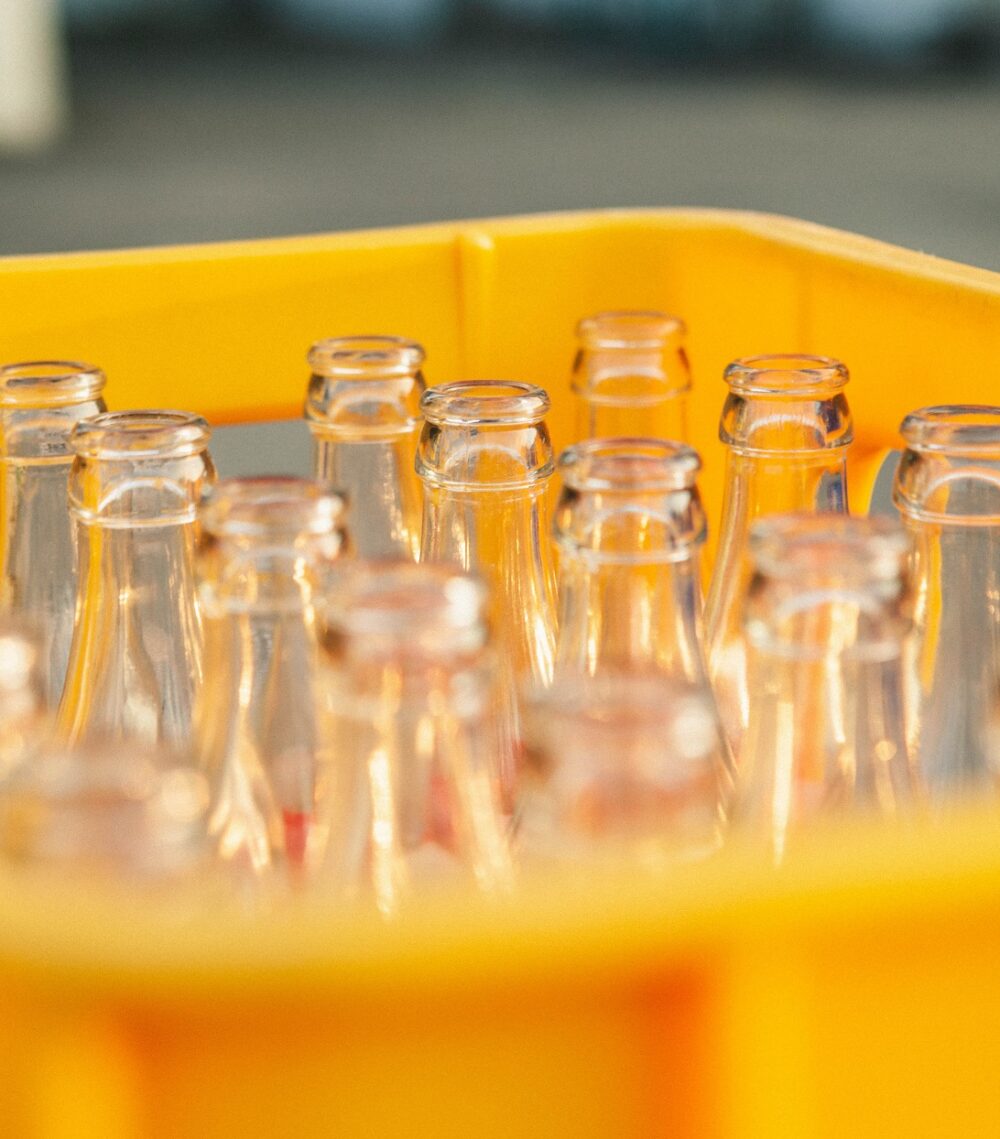 What are the proposals in Wales?
One of the biggest differences in the Welsh Government proposals for its Deposit Return Scheme is the inclusion of glass.
We're calling for a review of the scheme to prevent trade barriers being erected, due to the inclusion of glass being in conflict with other scheme proposals and impacting business operations.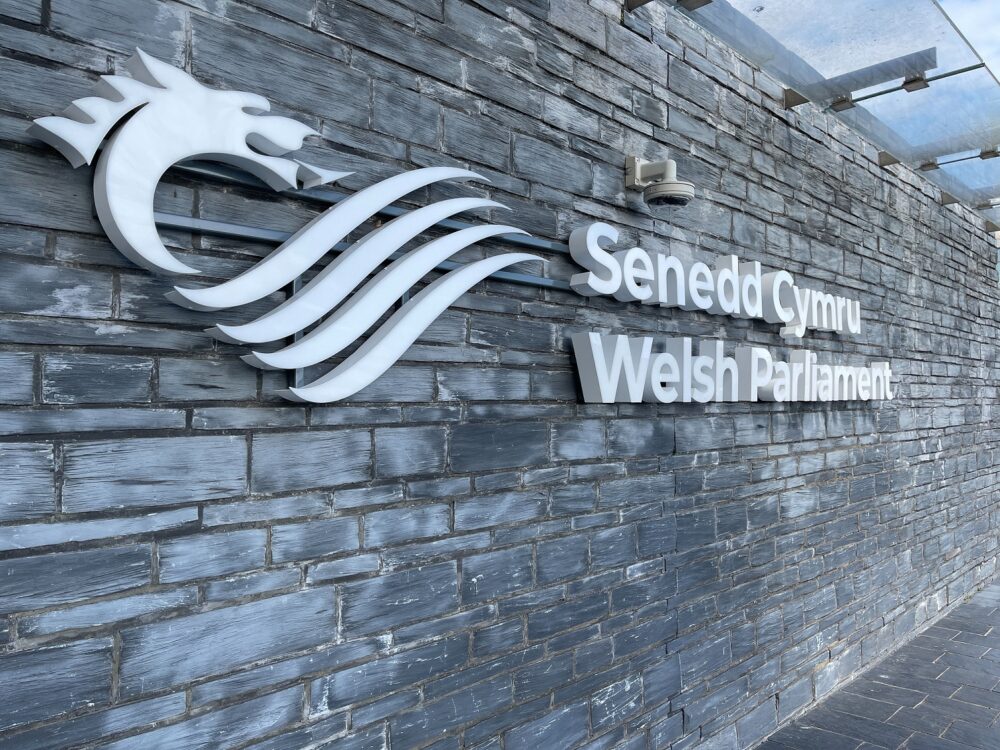 What is England proposing?
In January this year, the UK Government published its long-awaited response to the consultation on the introduction of a Deposit Return Scheme (DRS) for drinks containers in England, Wales and Northern Ireland.
It is due to be implemented in October 2025 and we're continuing to work with the Department for Food, Environment and Rural Affairs to ensure the scheme works for hospitality businesses/
Deposit Return Scheme in England – what is being proposed?