Developing our own skills and talent
Hospitality is all about people and the people that work in venues all across the country are absolutely critical in delivering great experiences for our customers. With the ability to go from bar to board in a matter of years, hospitality offers fantastic career opportunities and maximising that offering is critical.
Attracting people into our sector is key, whether that's through apprenticeships, college courses or a career change later in life. We're working hard to ensure the routes into the sector are clear and effective to create the hospitality workforce of the future.
Navigating the paths to recruitment
As the education system continues to evolve, our Education Landscape Guide helps businesses understand what path they can take to further improve their recruitment, training and skills development.
The guide, created in partnership with the Strategic Development Network, showcases how investing in skills and talent at an education level can help businesses discover new talent, develop their existing team, create new partnerships and increase their work within the community.
Education Landscape Guide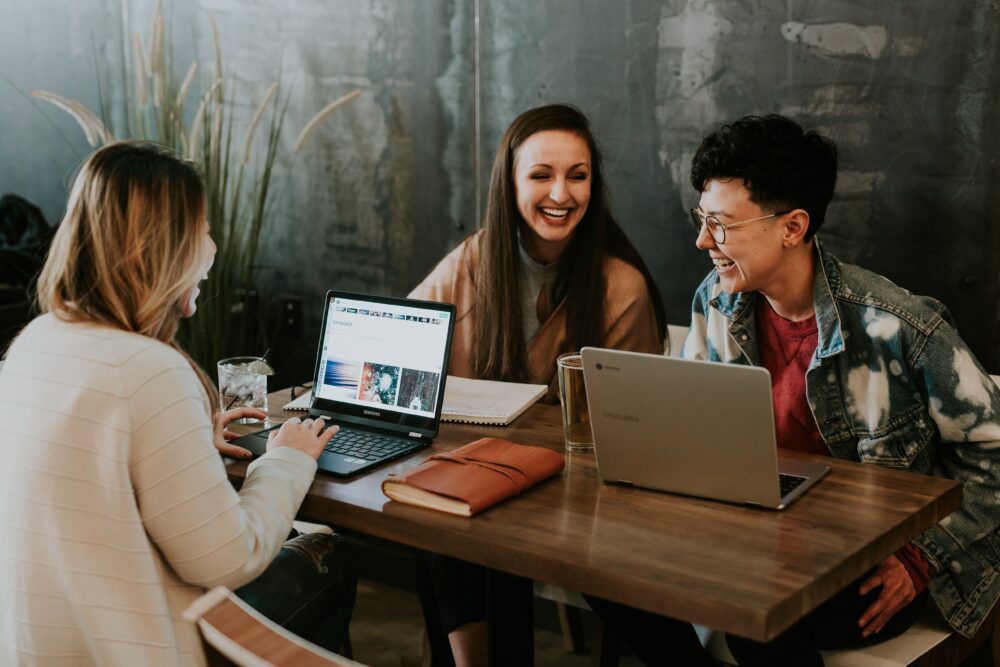 Engaging with the over-50s
As hospitality continues to face staffing challenges, our new guide shows businesses how they can adapt their recruitment practices and engage with the over-50's in the job market.
People over 50 years old have been historically underrepresented in hospitality businesses and with an additional 1 million workers over the age of 50 in the UK workforce by 2025, businesses should be ensuring their recruitment practices allow them to recruit from this pool.
Recruiting over-50s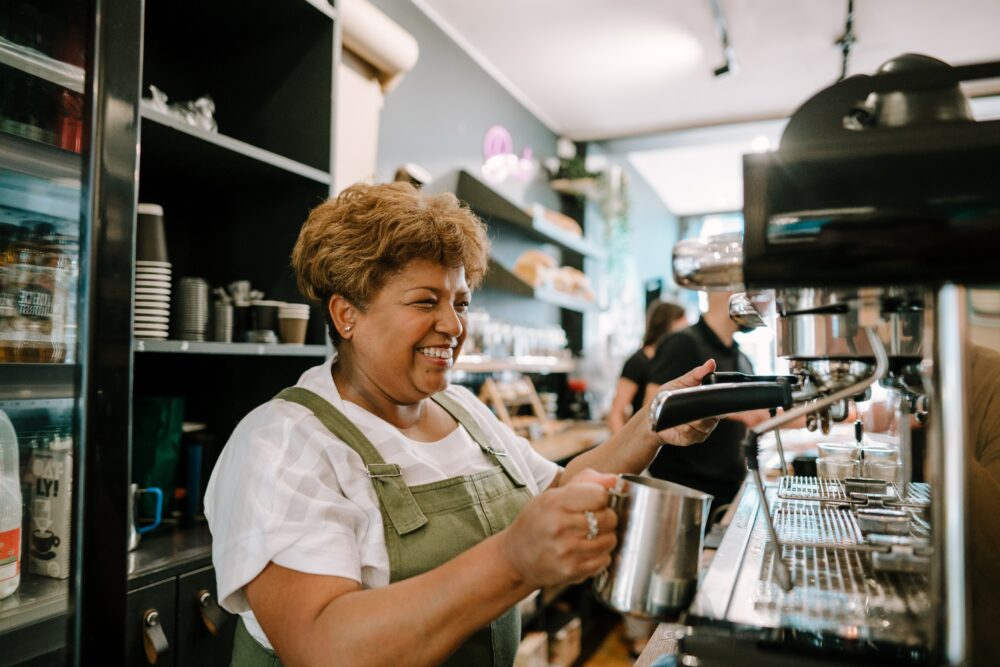 Working with Government to showcase hospitality careers
Our work in partnership with the Department for Education secured new advertising for apprenticeships in hospitality - a crucial platform to showcase the fantastic careers available.
Apprenticeships in both hospitality and catering are showcased as part of the Government's Career Starter Apprenticeships campaign, one of its flagship recruitment campaigns promoted to schools and colleges across the country.
Hospitality showcased in new government apprenticeship campaign