Highlighting the cost of doing business
Sky-high energy costs, record food and drink inflation, ongoing labour shortages and climbing interest rates have contributed to a cost of doing business crisis for hospitality businesses.
We're calling on the Government to tackle these root causes of rising business costs as a key way to stem the inflation the country is seeing.
Measures needed to bring down energy costs
Members tell us that energy costs are up 81% on last year and are three times higher than in 2021, which is impacting business confidence.
Together with other industry bodies, we've called on the Government to direct energy suppliers to offer fair rates and bring down energy costs for businesses.
Businesses struggle to remain optimistic with energy costs up 80%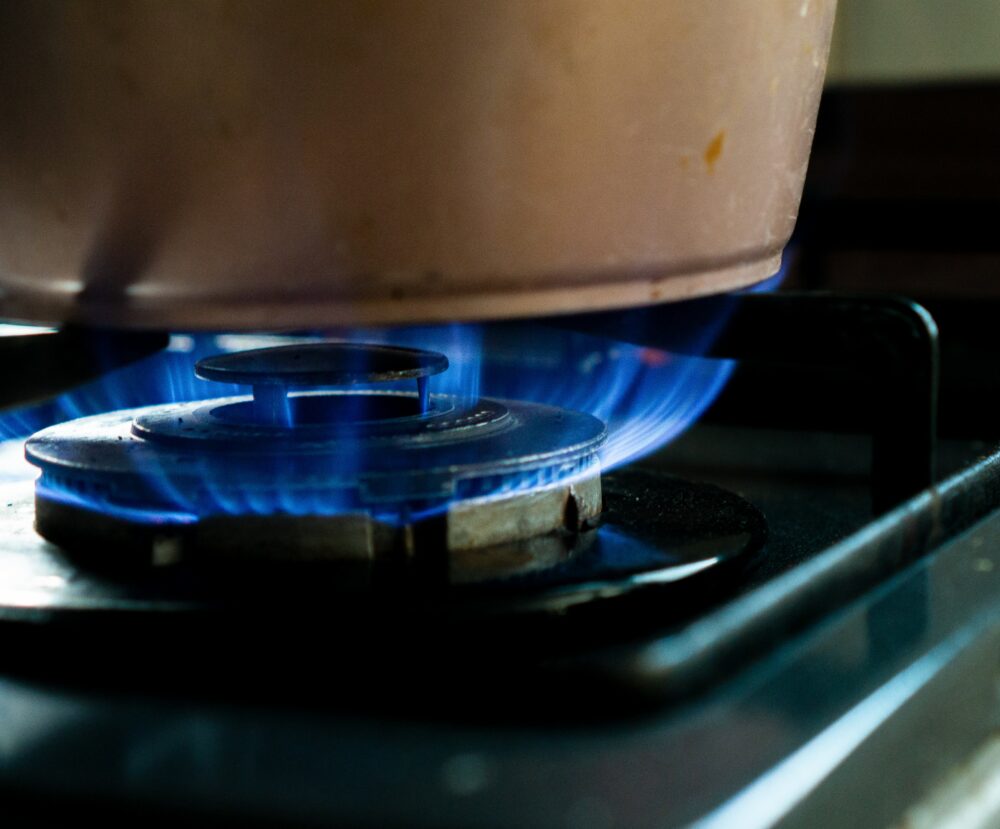 Food and drink inflation not declining quickly enough
Foodservice price inflation continues to fluctuate around 20%, representing one of the most significant cost rises for hospitality businesses.
As food and drink is such a central part of hospitality's offering, we're working across the food supply chain on these issues. This includes representing the sector to the Prime Minister at his 'Farm to Fork' summit at 10 Downing Street.
Food price inflation remains 'stubbornly high'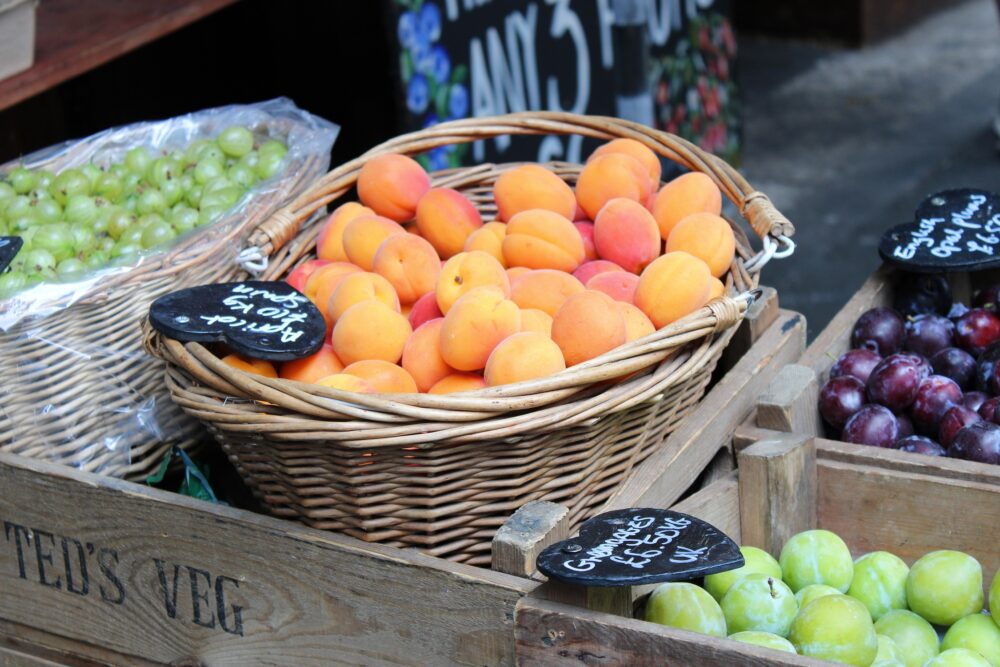 Flexibility on loan repayments as interest rate rises
As the interest rate continues to increase, there are significant implications for businesses with loans. As repayments become more expensive as a result, we're urging the Chancellor and banks to be flexible.
This includes extending loan terms, options to move to interest-only payments and 'Time to Pay' arrangements from HMRC on tax payments.
Higher interest rates risk stifling hospitality growth