Nearly 5,000 hospitality venues begin net zero journey using our carbon calculator
UKHospitality's carbon calculator, in partnership with Sky Zero and Zero Carbon Forum, has seen 375 companies operating across 4,738 sites understand their own emissions, and how to reduce them.
Success
Unveiled at its annual sustainability seminar today, the figures showcase the success of the calculator and the partnership between UKHospitality, Zero Carbon Forum and Sky Zero.
Our Chief Executive Kate Nicholls said: "Understanding your carbon footprint is the first step for any business to begin to reduce their emissions.
"Being able to offer a starting point that businesses can trust is reliable and relevant for their sector is so important and has clearly contributed to the success so far of our carbon calculator.
"Working with expert partners like the Zero Carbon Forum and Sky Zero only enhances our offering to hospitality businesses and I'd like to thank them for their continued support."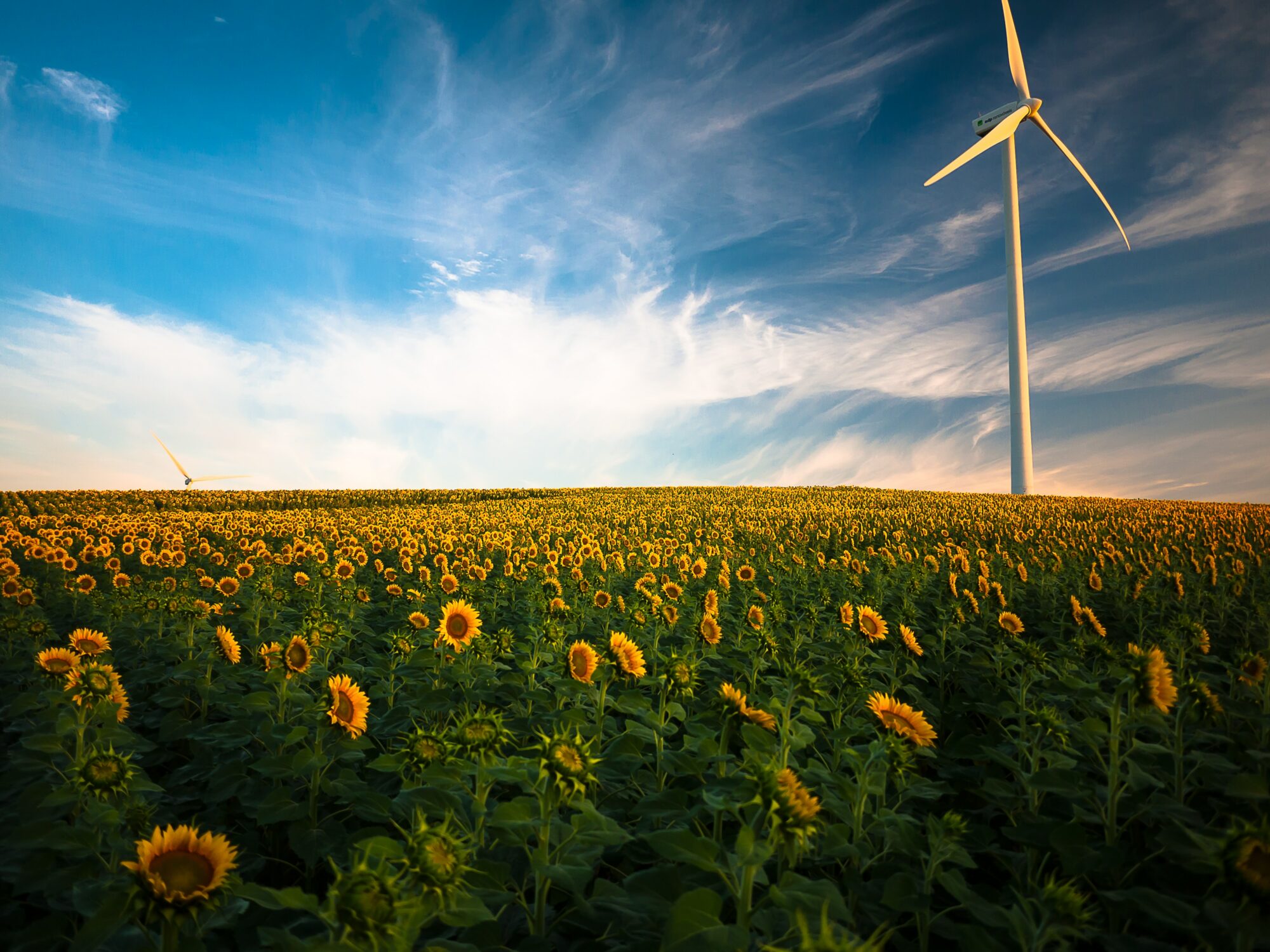 Sustainability achievements
Our sustainability seminar saw the publication of an update to its sustainability commitment, launched last year. The update highlights important work, including working with Government to improve upcoming regulation to best work for the sector and embedding sustainability in new hospitality training programmes.
The event also featured hospitality trailblazers leading the way in their sustainability efforts, explored collaborative work throughout the supply chain and discussed what the future has in store for the sector. It also featured a pioneering zero carbon lunch, provided by sponsors Brakes.
"This seminar is all about showcasing the fantastic work that is already happening across hospitality and providing the sector with expert insight and advice on what they should be thinking about next in their net zero work," Kate said.
"I'm pleased that we've been able to set all that out in one broad update and that work will remain one of our key priorities in the years ahead."