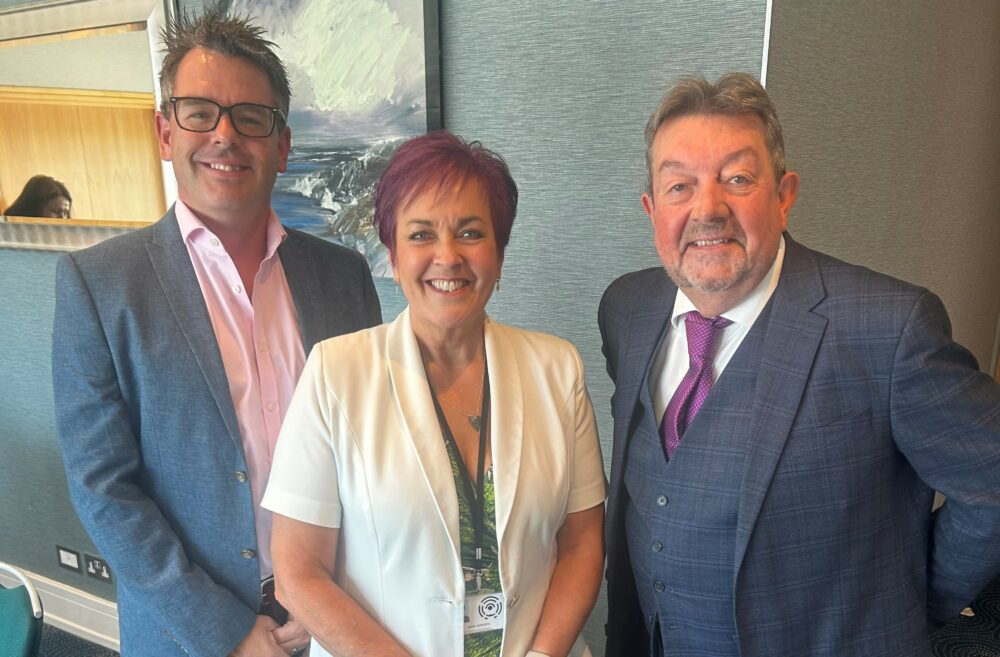 Dawn Bowden MS, Deputy Minister for Arts, Sport and Tourism, heard directly from hospitality businesses at our Cymru member committee.
Top representatives from Wales' hospitality sector were able to share with the Deputy Minister the strategic importance of the industry to the economy and its potential to deliver more.
UKHospitality Cymru Executive Director David Chapman said: "It was fantastic to have the Deputy Minister join us today and meet with hospitality businesses, hearing directly about the challenges they're facing but also the huge potential that exists within the sector.
"The fantastic experiences we offer are a huge attraction to the millions of tourists that visit Wales each year and are part of what makes Wales a leading visitor destination.
"The Minister recognised the industry's important role and our members welcomed offers of closer partnership working in the future to help find solutions to some of the difficult challenges facing the sector."
From the Minister
Dawn Bowden MS, Deputy Minister for Arts, Sport and Tourism, said: "It was a great opportunity to meet with the members of UKHospitality Cymru last week. The visitor economy is an important part of the wider Welsh economy, supporting tens of thousands of jobs across the country and bringing in tens of millions of pounds every year.
"We are ambitious for Wales as a tourist destination and will continue to work with communities, visitors and businesses to achieve sustainable growth for tourism across Wales – and also look forward to continue working with UKHospiality Cymru to support the sector."