UKHospitality Scotland had called for a pause and review of the ill-prepared scheme and this announcement is a significant campaigning win.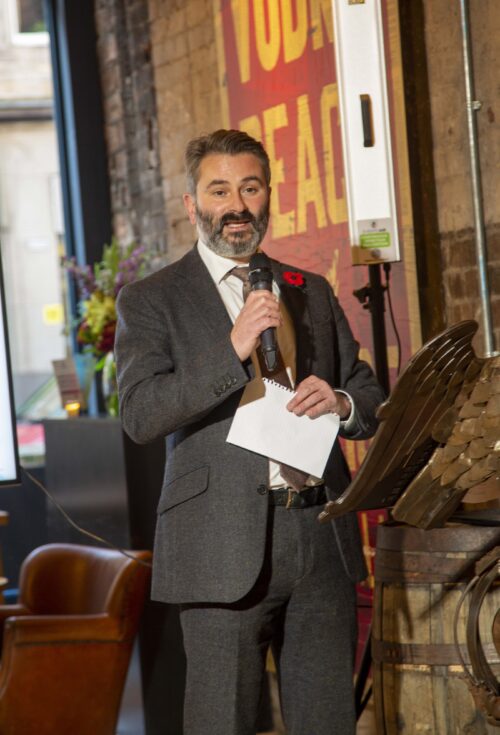 UKHospitality Scotland Executive Director Leon Thompson said: "An immediate delay and review of the poorly designed Deposit Return Scheme was UKHospitality Scotland's most significant request of the new First Minister and I'm delighted he has acted on these calls.
"Not only will the delay to the Deposit Return Scheme avoid inflicting enormous pain and cost onto hospitality businesses this August, it also offers a signal to business that their concerns are being heard and their importance to the Scottish economy recognised.
"Commitments to take a fresh look at the alcohol and marketing proposals and reviewing business rates as part of looking at better support for business are further signs the Scottish Government will be taking business more seriously and are extremely welcome. A wholesale business rates review, in particular, has been a long-standing ask of UKHospitality Scotland, in order to bring the system into the modern age.
"Let's not forget that the Deposit Return Scheme will return in March next year and the next 10 months need to be used extremely wisely and productively to make it fit-for-purpose. Meaningful engagement with hospitality businesses is essential to get this right and UKHospitality Scotland is eager to work with the Scottish Government on just that."